Meta officially launches Twitter rival called Threads today 6th July and over 30 million have joined already.
After using the app, we were able to see some of the good features it has got. One of this is taking a break from the thread app. In here we will be showing you How to take a break from the app.
Step 1: Click on the 2 lines at the top right corner of the app. This will give you a drop down menu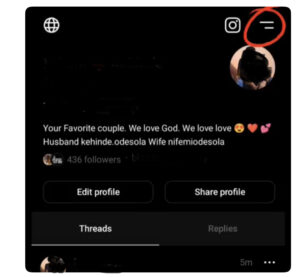 Step 2: Click on the Account, this will take you to the next page with a list of options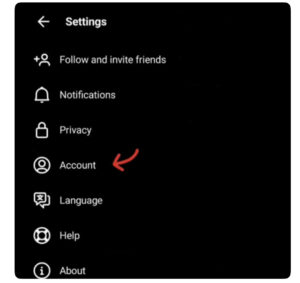 Step 3: Click "Take a breath " this will take you to more options. This option is the time for each breaks. This option are 10 minutes, 20 minutes, 30 minutes and Never.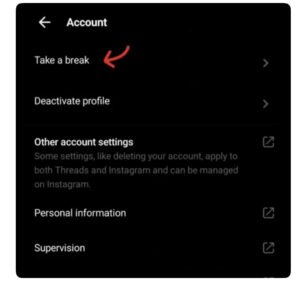 Step 4: Select the option that best suit you.
Thats all and it will give breaks at this time period when you are using the app.